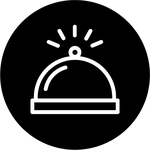 24hr Guest Services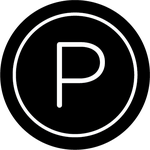 Secure Parking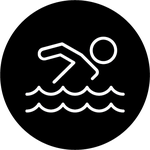 Outdoor Pools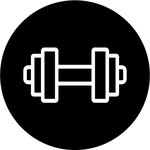 Fully-equipped Gyms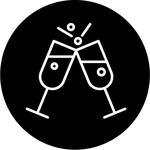 Entertainment Spaces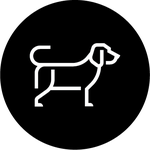 Pet Friendly
24hr Guest Services
Trusted, caring service available 24 hours a day to assist with local information, restaurant reservations, travel arrangements or anything else you might need to help you settle in.
Outdoor Pools
Soak, swim, sun, repeat. Our outdoor pool decks feature comfortable lounge space, hot tubs, swimming pools and incredible city views.
Fully-equipped Gyms
Fully-equipped fitness facilities feature premium cardio, strength and weight equipment and more.
Entertainment Spaces
From terrace BBQs to games rooms to exquisite dining spaces with adjacent catering kitchens, our properties feature unparalleled entertaining spaces worth celebrating.
Pet Friendly
All locations are pet friendly with pet friendly amenities either on-property or at your doorstep.